Milk suppliers
[storelocatorwidget]
Milk is the most important ingredient for our cheese, so farmers and their cows are very important to Aurora. Currently ten Dutch farmers and seven German farmers deliver their milk exclusively to Aurora. In the next video we gladly give a picture of our farmers and their farms.
All farmers who supply to Aurora have an organic certified farm. Some Dutch farmers are Demeter / biodynamic certified and all German farmers are Bioland certified.
For more information about the farmers and their farms you can click on the map.
Eko farm Veldhorst
Breedenbroek (Netherlands)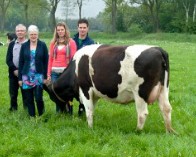 Eko farm Van Schriek-Evers
Zeddam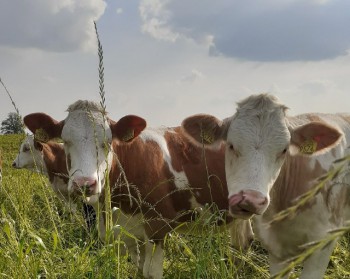 Demeter Schanzenhof
Alpen-Veen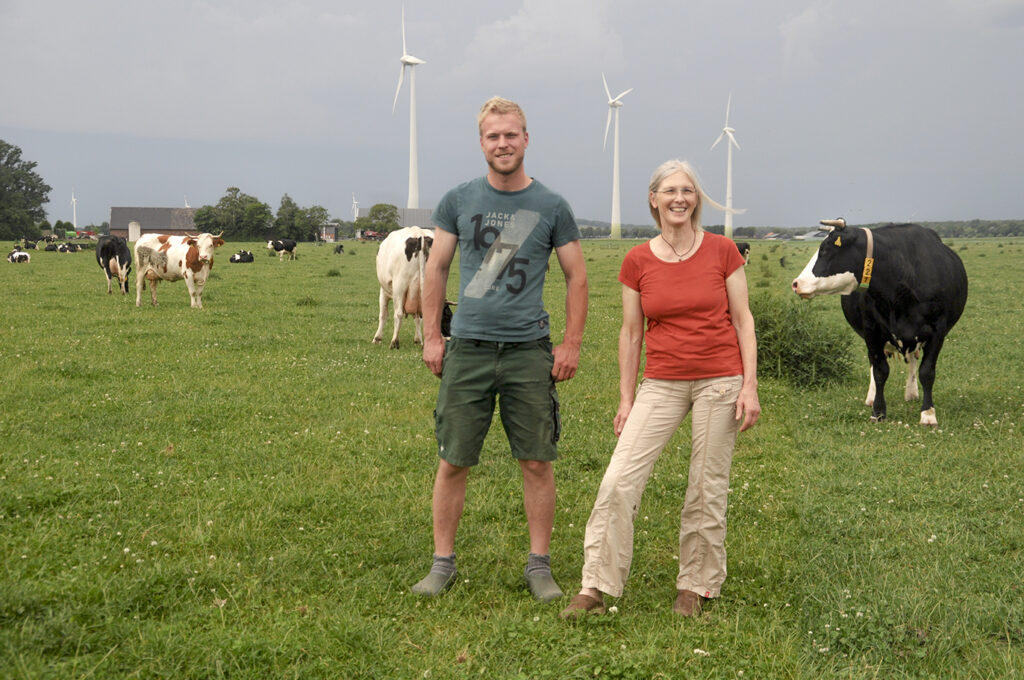 Bioland-Hof Büns
Kevelaer (Germany)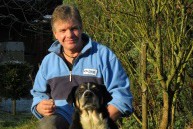 Bioland-Hof Familie Hansen
Kranenburg (Germany)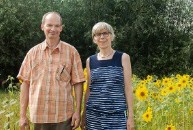 Bioland-Hof Maashof
Sonsbeck (Germany)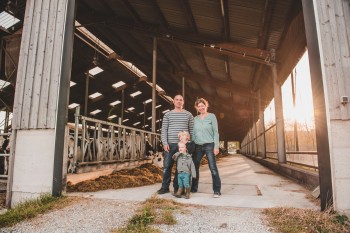 Bioland-Hof Nießen
Nettetal (Germany)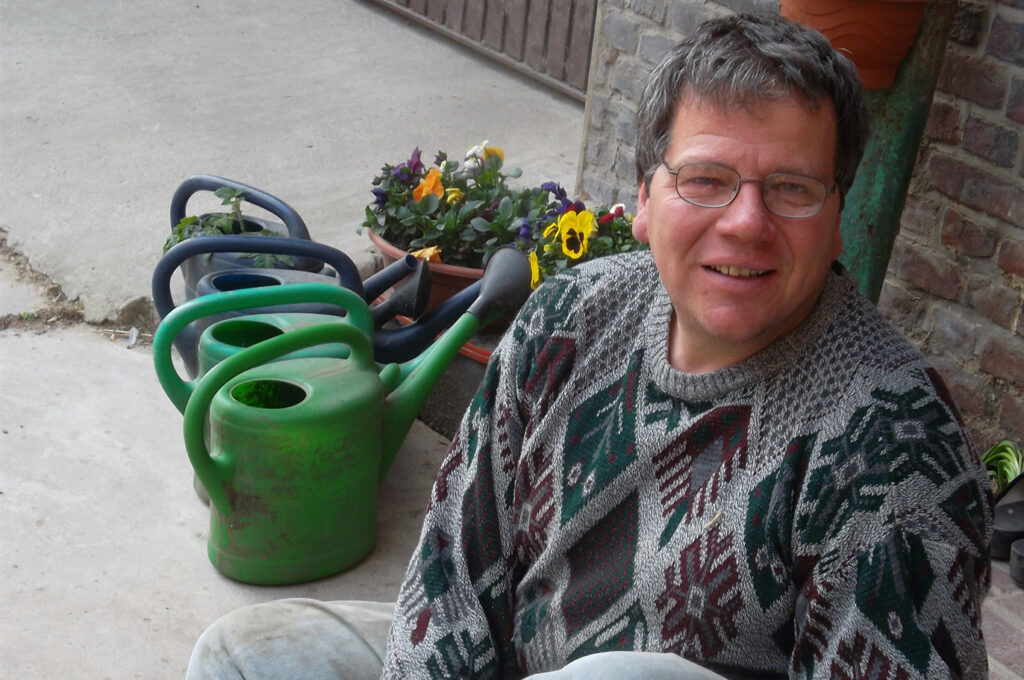 Bioland-Hof Die Am Deich
Kleve (Germany)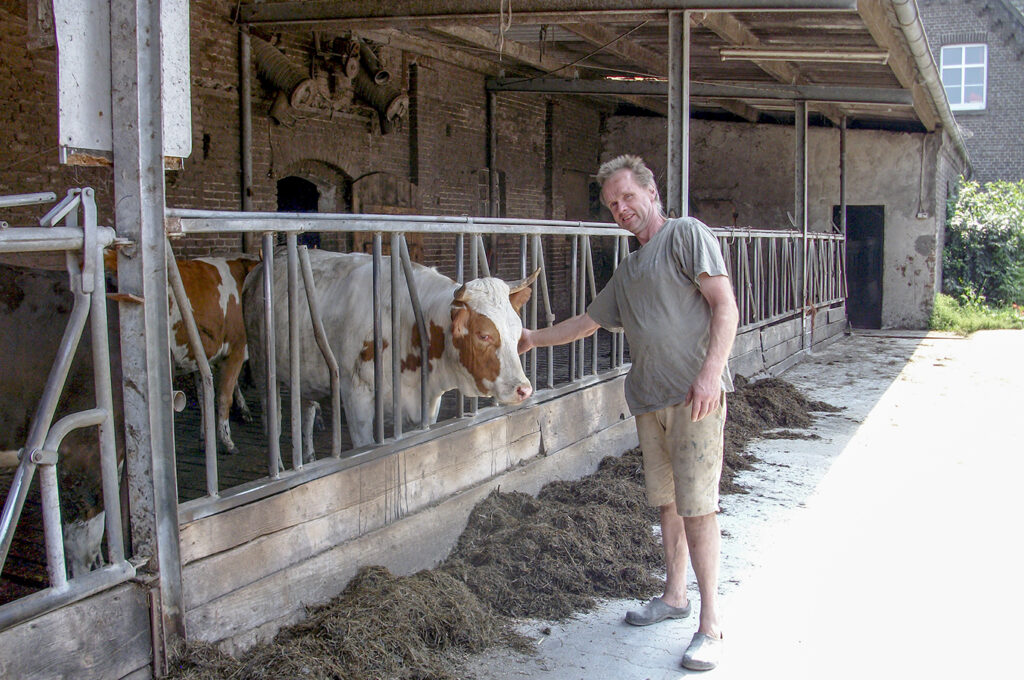 Bioland-Hof Rouenhof
Kevelaer-Kervendonk (Germany)
Bioland-Hof Schauhof Zens
Willich (Germany)