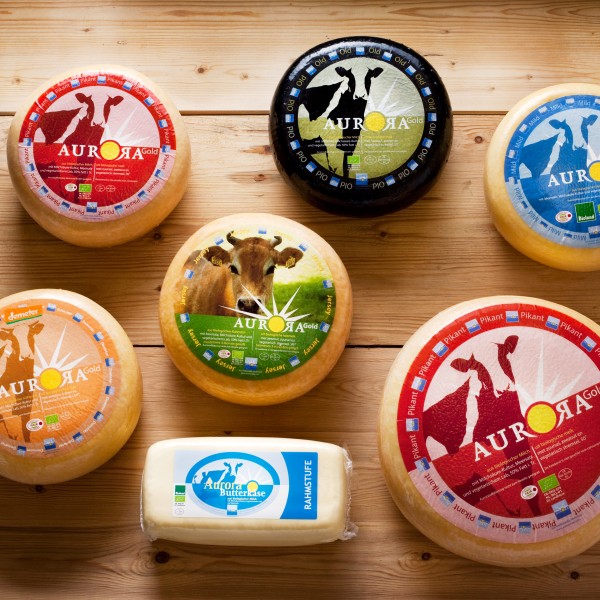 Webshop & Outlets
Dear Customer,
Visit our cheese shop in Kranenburg.
Opening hours
Friday 10 a.m. to 6 p.m.
Saturday 10 a.m. to 2 p.m.
Our cheese can also be ordered at the webshop: www.aurorawebshop.nl
Kind regards,
Family Ten Dam and employees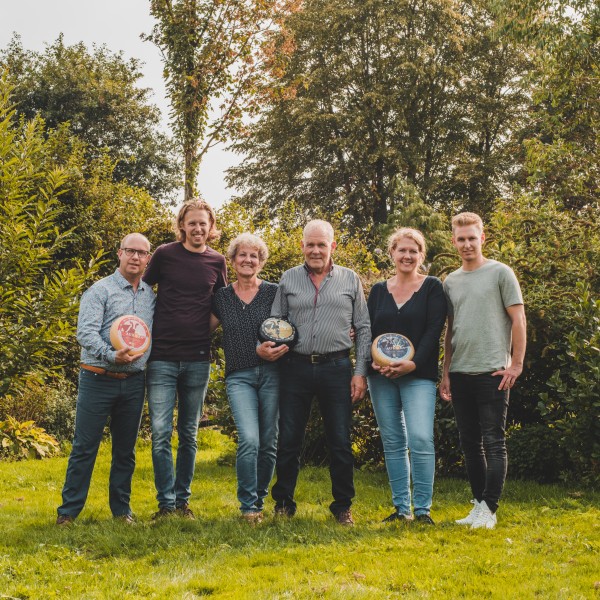 40 years of Aurora!
40 years of Aurora!
Forty years ago Janny and Harry started the cheese dairy "De Dageraad" in the small village of Ven-Zelderheide on the border with Kleve.
Today, the cheese dairy under the name Aurora has grown into a thriving family business.
Thank you for your trust and support!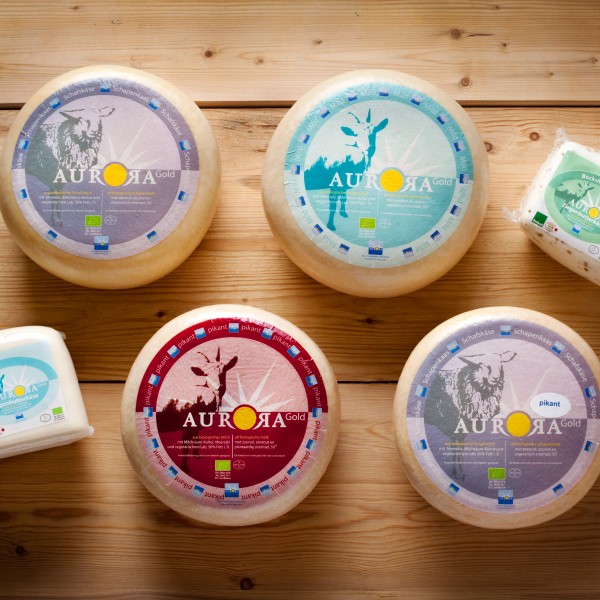 Assortment
Beside the different cows cheeses, we also have different types of goat cheese and sheep cheese in our assortment Look at the top of this page for our completly assortment.
Also in our assortment you will find our Regional Cheese Achterhooks Dearntjen & Niederrheinisch Määdje. The milk for Achterhooks Dearntjen & Niederrheinisch Määdje comes from the Achterhoek (Netherlands) and Niederrhein (Germany) . The farmers from these beautiful areas take care of their cows day in and day out, resulting in the tastiest and best organic milk. Dearntjen and Määdje is a dialect word for girl, which refers to the beautiful cows that provide the milk for this delicious cheese.